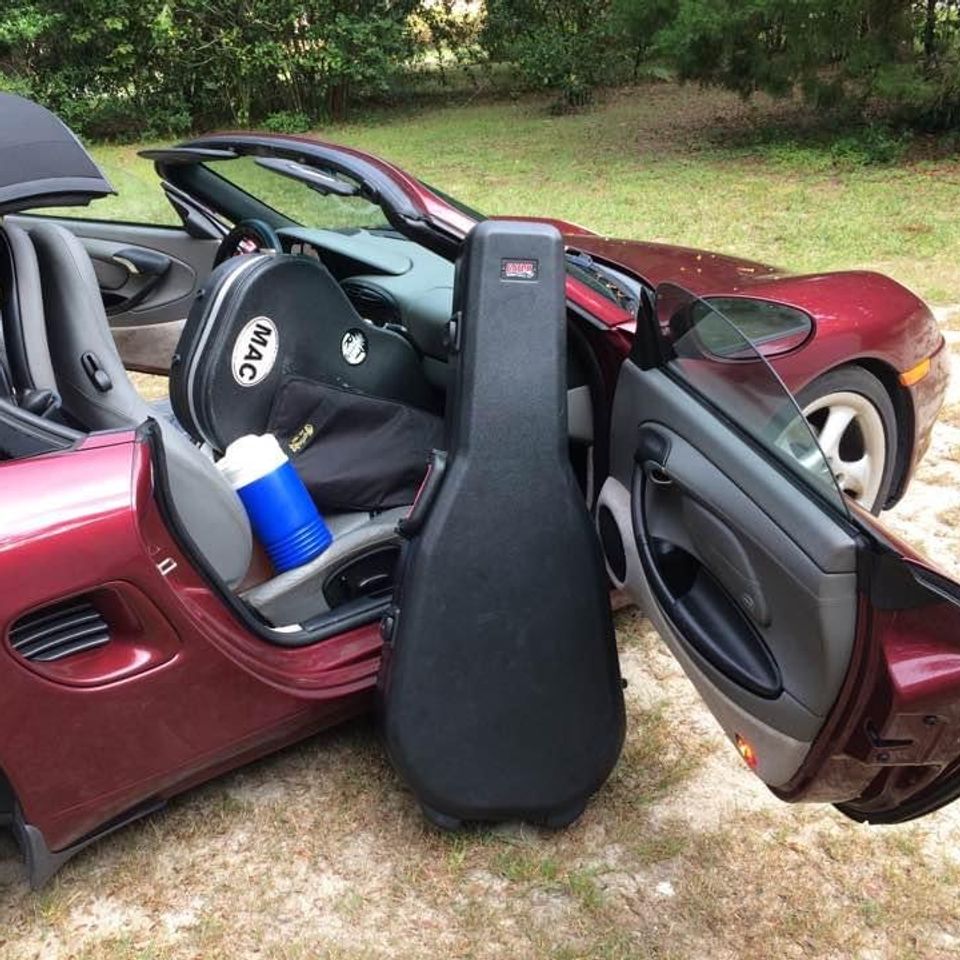 BOOKINGS
PAID TO BE ON TIME
There's no need for oversized speakers and even bigger ego's. Practically speaking a  small footprint with quality acoustics is what's needed for a successful performance.
My job is done correctly when I sing all the worry out of your customers so they gladly!
A)  Spend more money
B)  Get them to come back to spend again
C)  Promote the venue online and locally!
Thank you for your business!
Please enter booking requests on the form below. We will get back to you promptly!